Laser Lane

Avoid lasers, collect coins, get high scores.
Features
Randomly generated, endless level.
Use phone/tablet's built in motion sensors to control the player.
GameCenter support for online high scores.
12 different skins for your player to use.
FREE!!!
Media
Screen Shots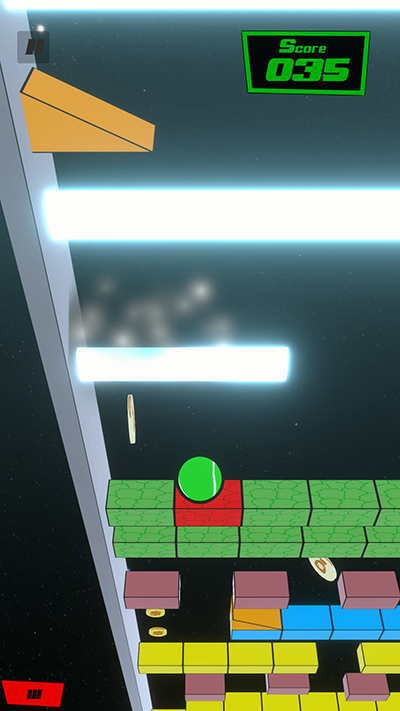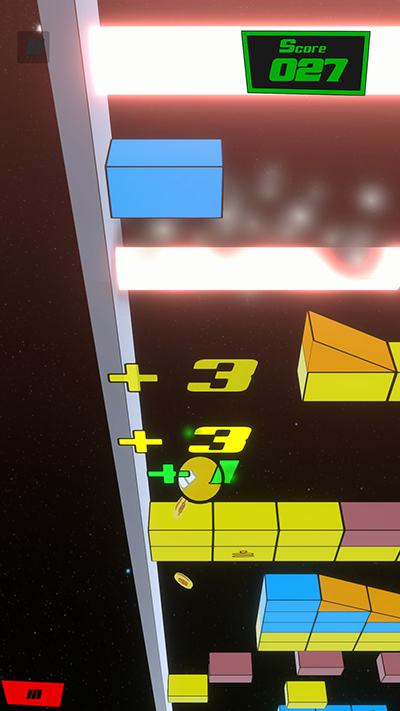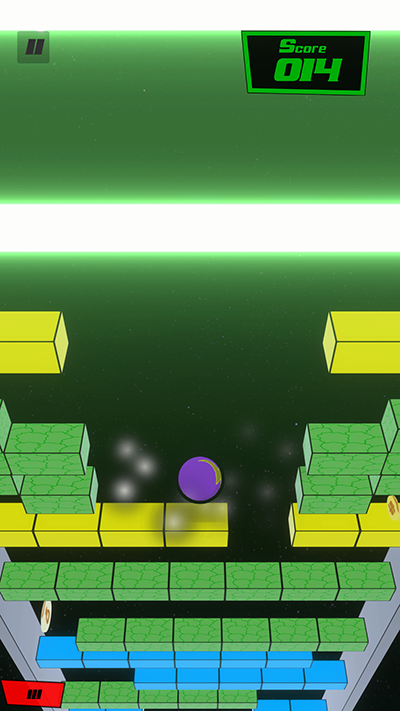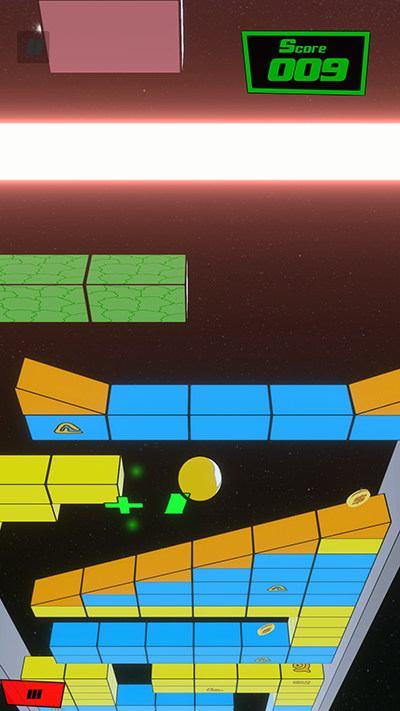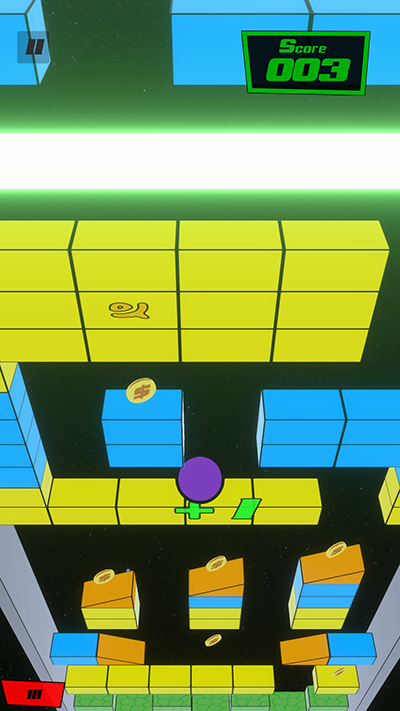 Videos
Praise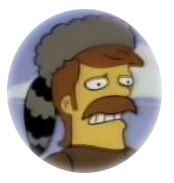 "A noble game (like Laser Lane) embiggens the smallest man."
- Jebediah Springfield